10 Chor Bazaars You cannot Miss Out!
"Chall Na Bhai Idhaar Chaltain hain! Sasta Milega"! The word "Sasta" or "Chor" is probably the best word we Indians can think of and when it comes to buying products, what else can be better than buying it cheap. Well from the malls, these are bigger and from the price, these are smaller and these are the biggest Chor Bazaar which you can ever get! R! Yes, you got it right these are the Top 10 Chor Bazaars From Across The World, which you simply cannot miss out. If you are interested enough to buy products at a cheap rate- just view the post!
Also Read: Visiting Dudhsagar Goa – Read this Horror Story and Think Twice!!!
Mutton Street, Mumbai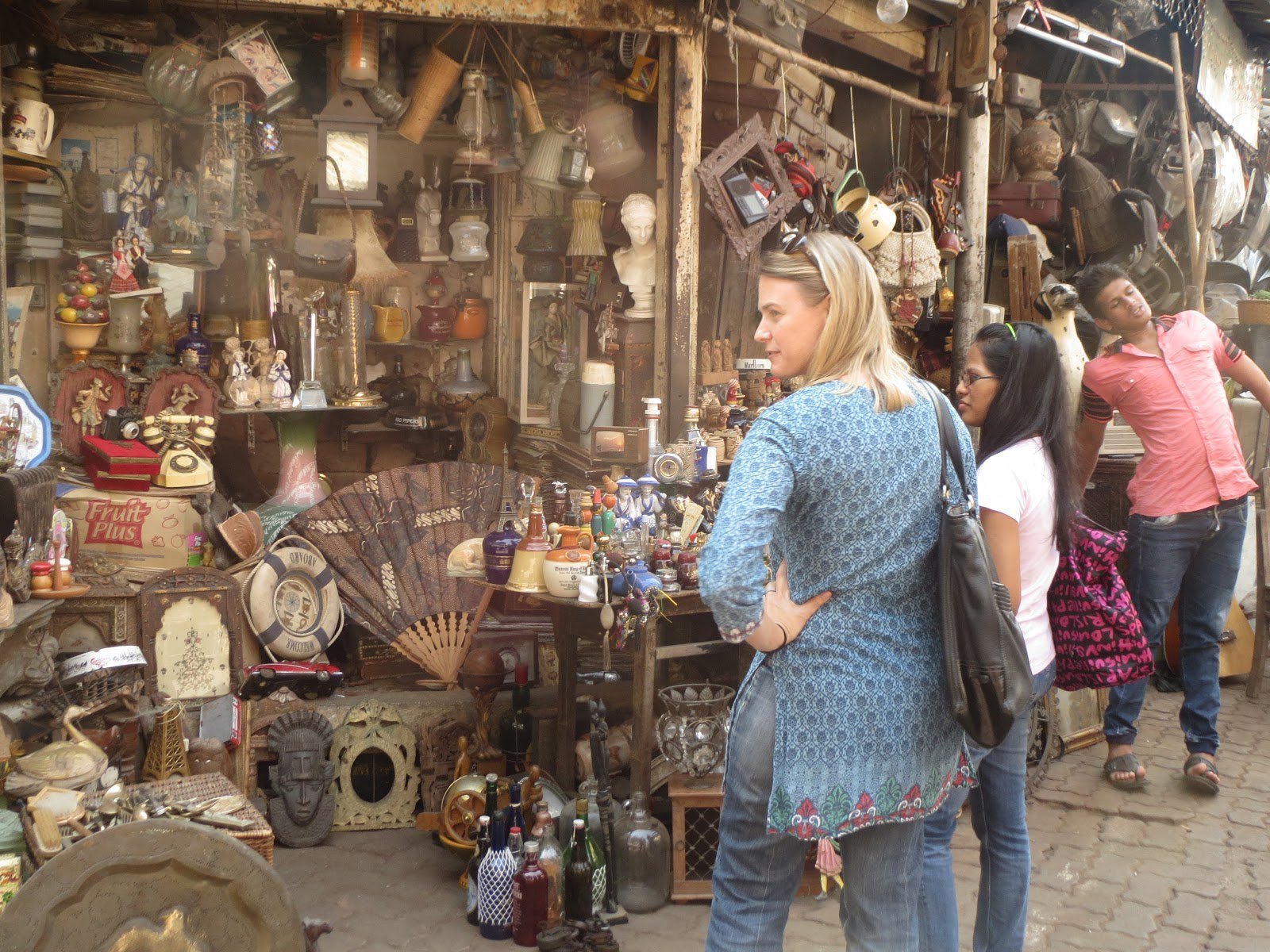 If you haven't heard of Mumbai's insanely famous Chor Bazaar, then it's time to leave the rock that you've been living under. This is the big daddy of all the Chor Bazaars and has been around for over 150 years. From vintage movie posters to antique furniture, second-hand clothes and first copies of luxury brand products, Mumbai's Chor Bazaar is tight budgeted yet adventurous shopper's paradise.
Chickpet Market, Bengaluru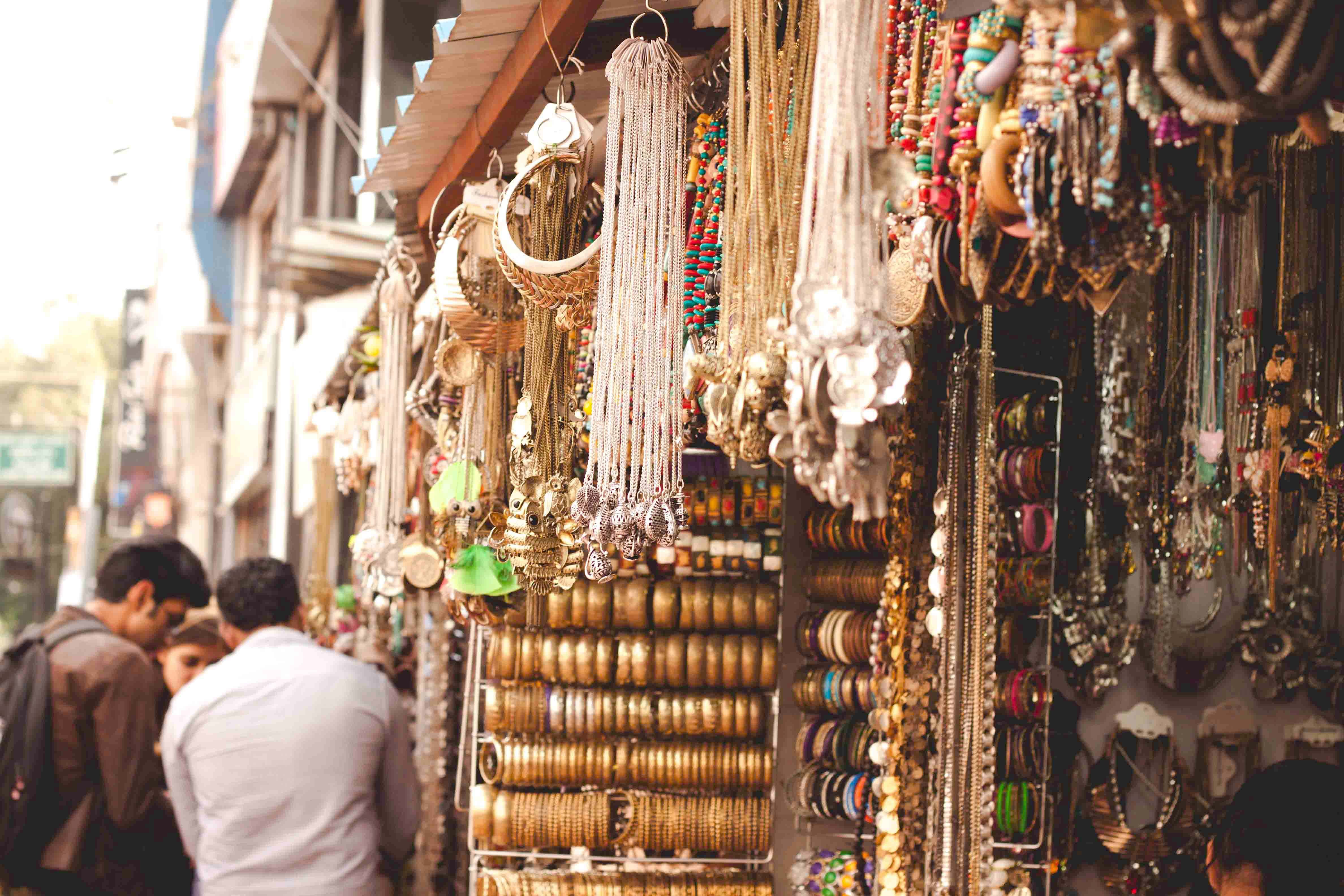 This is among the lesser known gems of Bengaluru, and it happens to be one of the oldest commercial hubs of the city. Head to the Sunday Flea Market at Chickpet and you can find amazing stuff, with mysterious origins. This market was the go-to place for silk sarees that were specially made for the royalty back in the day.
Chandni Chowk, Old Delhi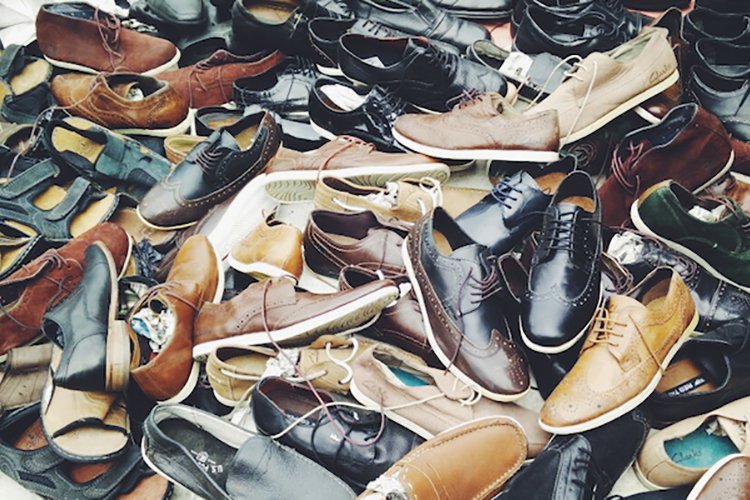 This one is popular for clothes and hardware, with a handful of antique sellers, here and there. For all the fashionistas stuck in a crunch money situation, this place is your happy zone.
Soti Ganj, Meerut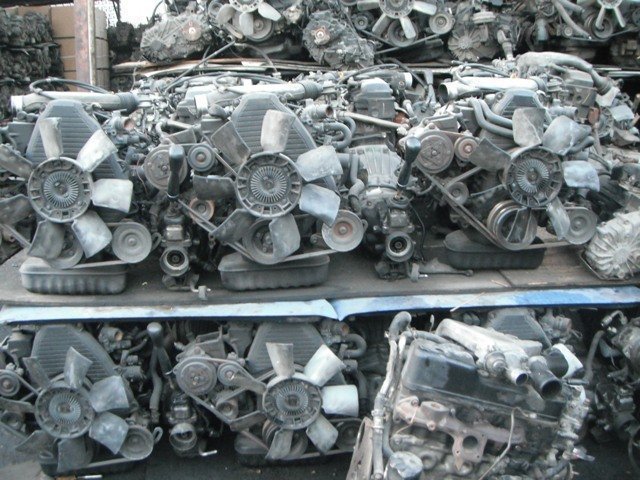 From a Maruti 800 to a Rolls Royce, all their spare parts can be found here. Another cool thing about this market is that you can purchase Jeeps previously owned by retired army officials for a price as cheap as Rs. 30,000.
Pudupet Market, Chennai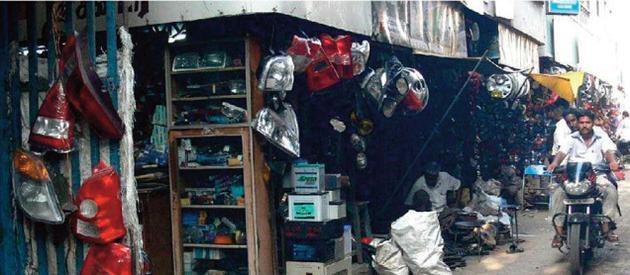 From auto spare parts to assembled and customized cars, this market has something for every kind of automobile fanatic. Legend has it that the vendors in this market have deep international connections that lead to the building of their stocks.
Now let's just have a look at the Top 5 Foreign Chor Bazaar, which is pretty famous for people to get the wholesale product.
Les Puces de Saint – Paris, France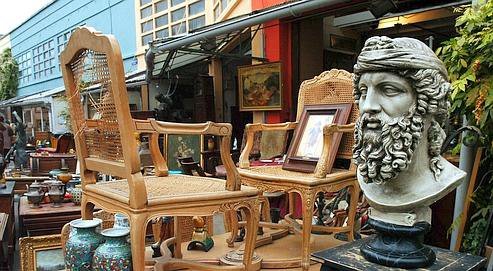 Back in the 1800s when scavengers were ejected from the central city, they took up residence on the streets of Saint Ouen, located on the outskirts of the city to sell all the interesting stuff that they would find from the heaps of trash in the city.
Lascar Row, Hong Kong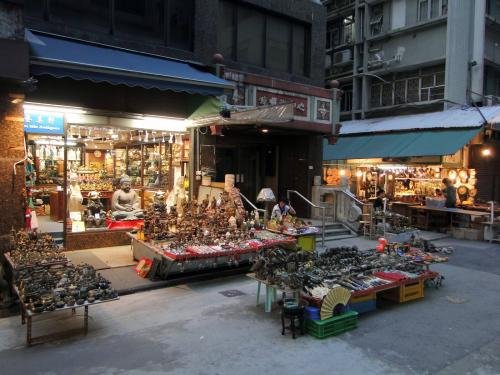 The rich heritage of China is something that we're all aware of, and if you are thinking of bringing back a piece of history to grace your living room, Lascar Row is the place to be.
Cave Creek's Thieves Market, Arizona, US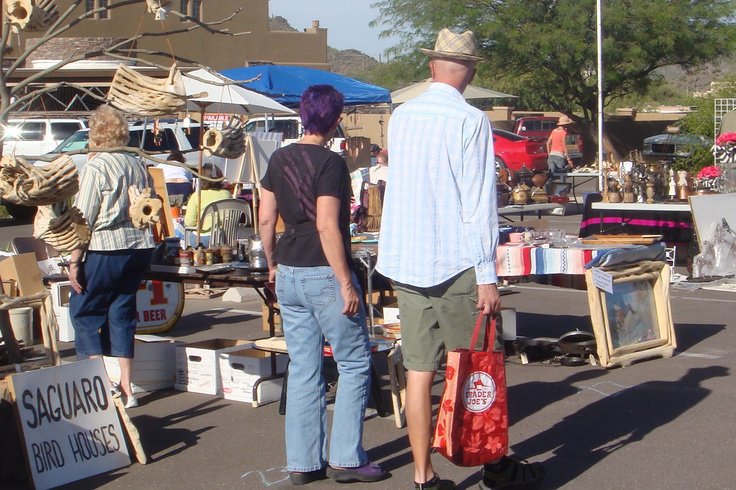 Unlike the others, this is a seasonal thief flea market. It is on from October to May every year and takes place in Downtown Caves Creek in Arizona. The vendors at this market take pride in the primitive culture that prevails while the flea market is on.
Feira da Ladra, Lisbon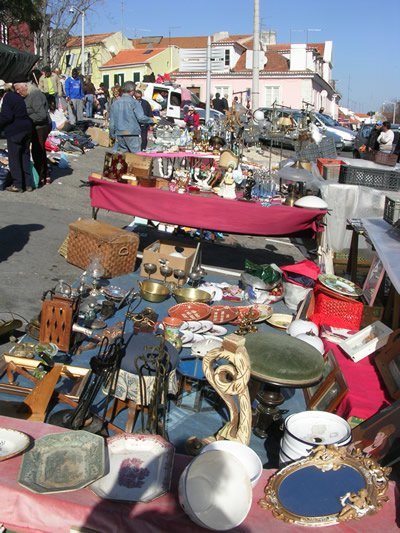 Feira da Ladra translates to 'Thief Market'. The market was born in the middle ages for the very purpose of selling stolen goods. With realistic prices and surrealistic products, this market has earned quite a reputation over the years.
Khlong Thom, Bangkok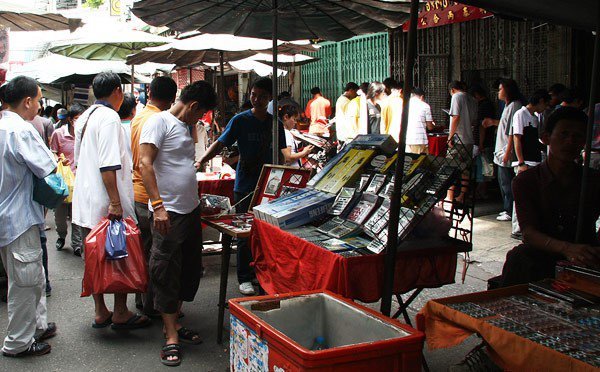 This one is a night market, and it acts as a blanket for all the shady business deals that go on there. You can expect to find the usual thieves market stuff over here, but what makes this one special is the wide range of electronics that the market has to offer.
Also Read: 10 Hidden Vacation Gems in Europe